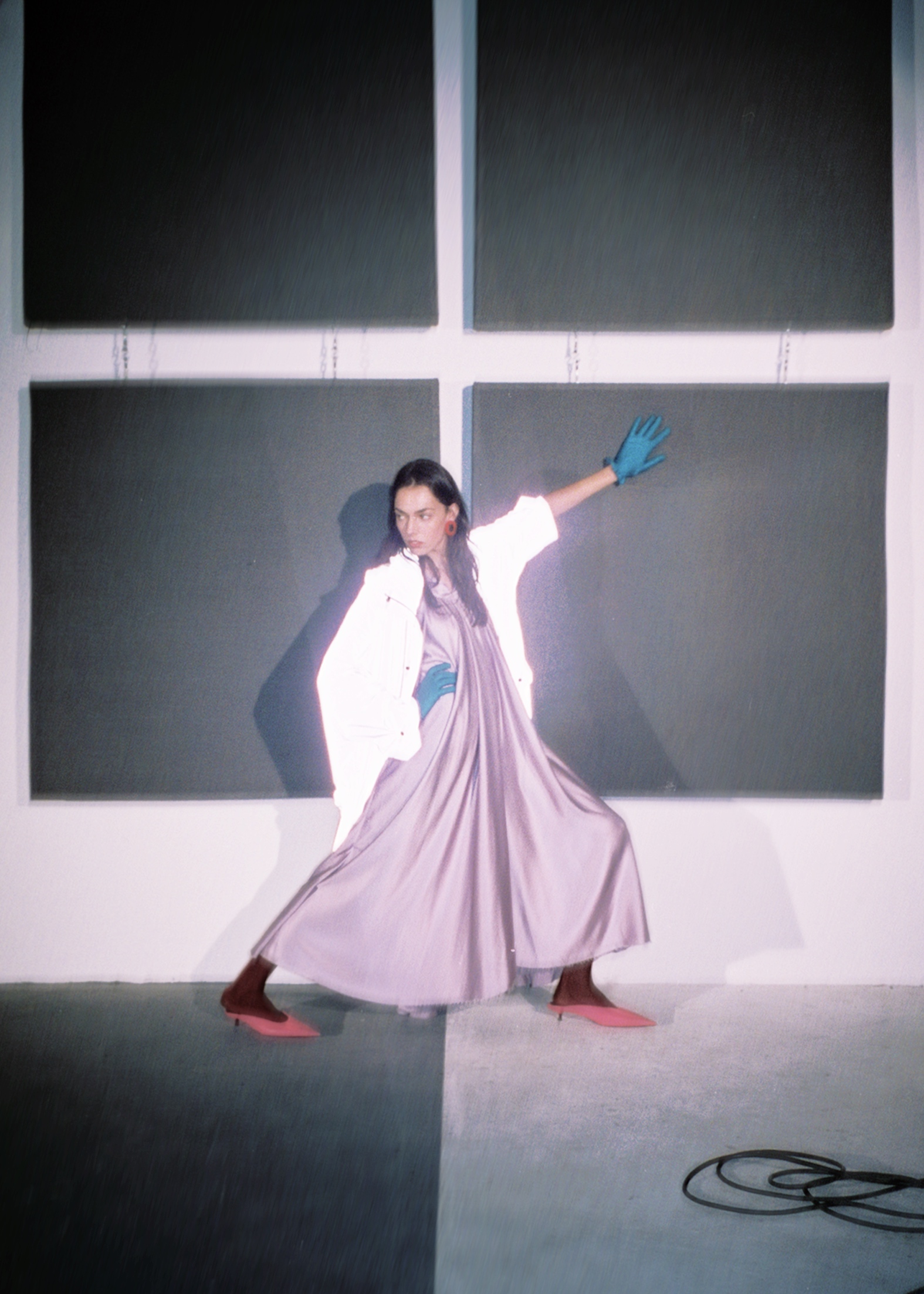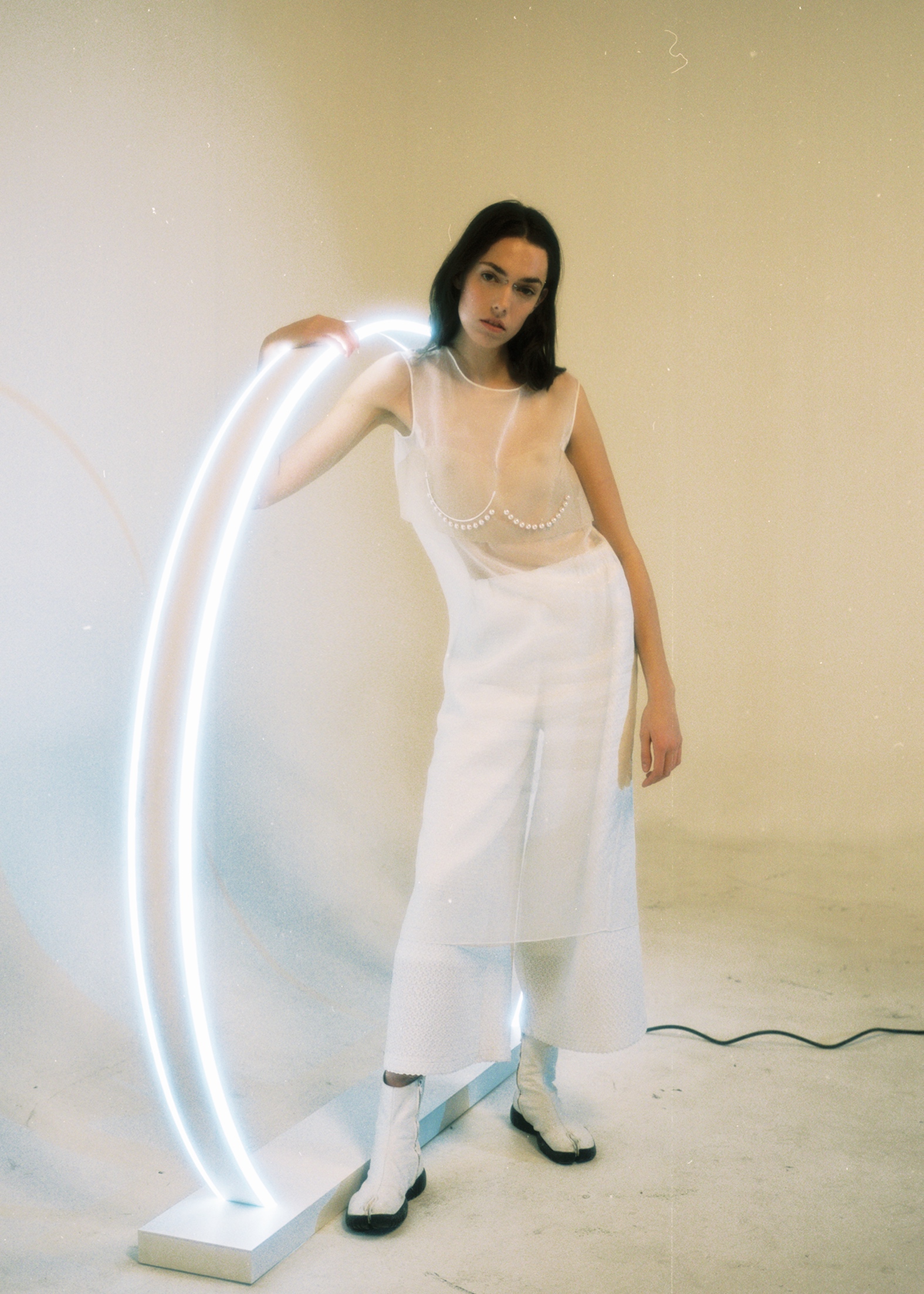 A contrasted flush of expressive hued blues take form in light, garment, and essence.
Set design for "Venus in Blue" for V Magazine.
Photographs by Emon Toufonian
Styled by Scott Shapiro
Make-up by
Kim White
© KatieMcCauley
Katie is a 360 creative director who brings conceptual thinking, cross-platform storytelling, and in-depth visual research to the fore of her work. From ideation through execution, her passion lies in creating thoughtful visuals, content and experiences that combine strategic positioning with creative execution.