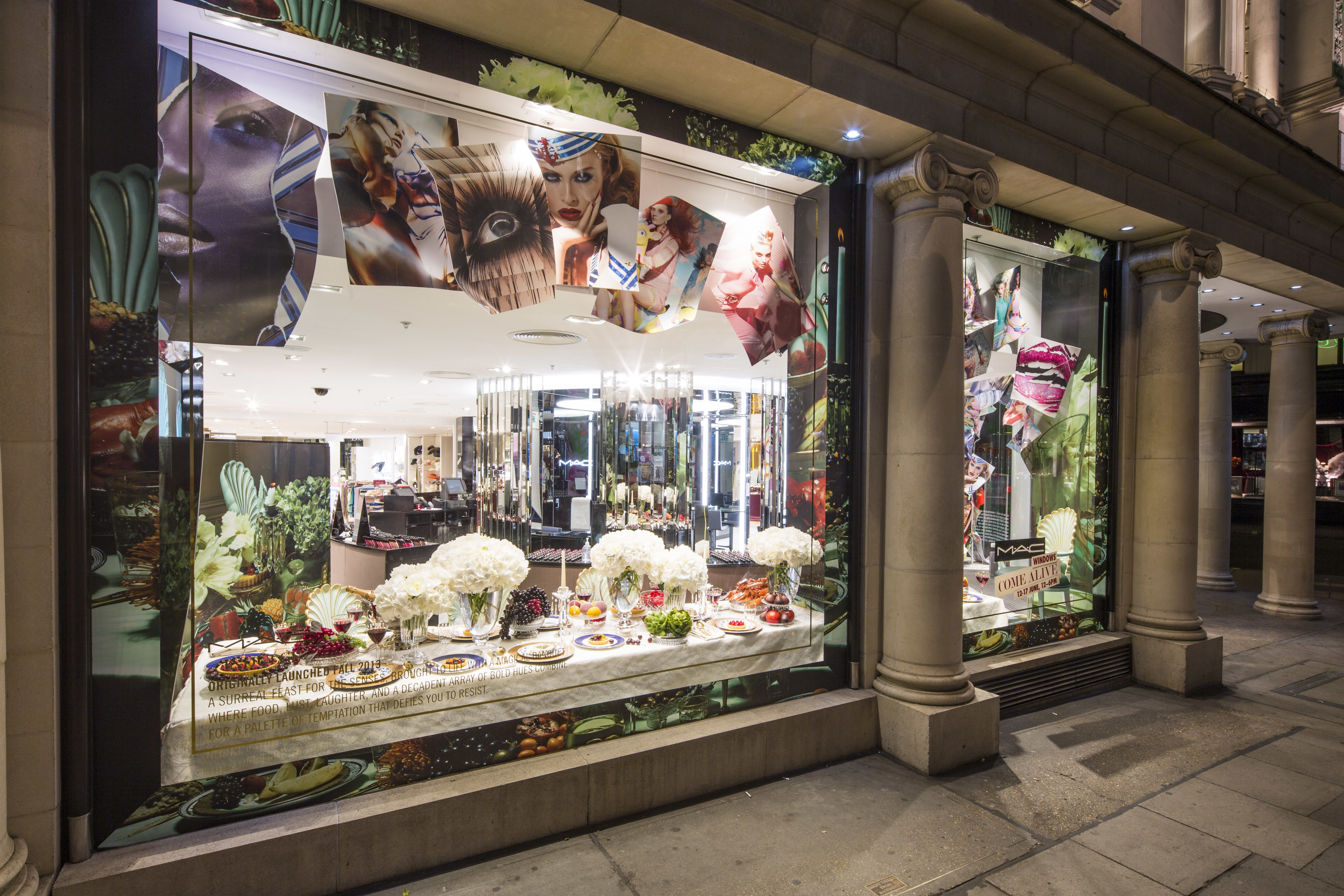 Miles of M.A.C. Celebration at Fenwick London, 2015.

Art direction for Miles of M.A.C. book launch at Fenwicks London. The event featured installations inspired by some of Miles Aldridge's most iconic images for M.A.C. Cosmetics.


© KatieMcCauley
Katie is a 360 creative director who brings conceptual thinking, cross-platform storytelling, and in-depth visual research to the fore of her work. From ideation through execution, her passion lies in creating thoughtful visuals, content and experiences that combine strategic positioning with creative execution.