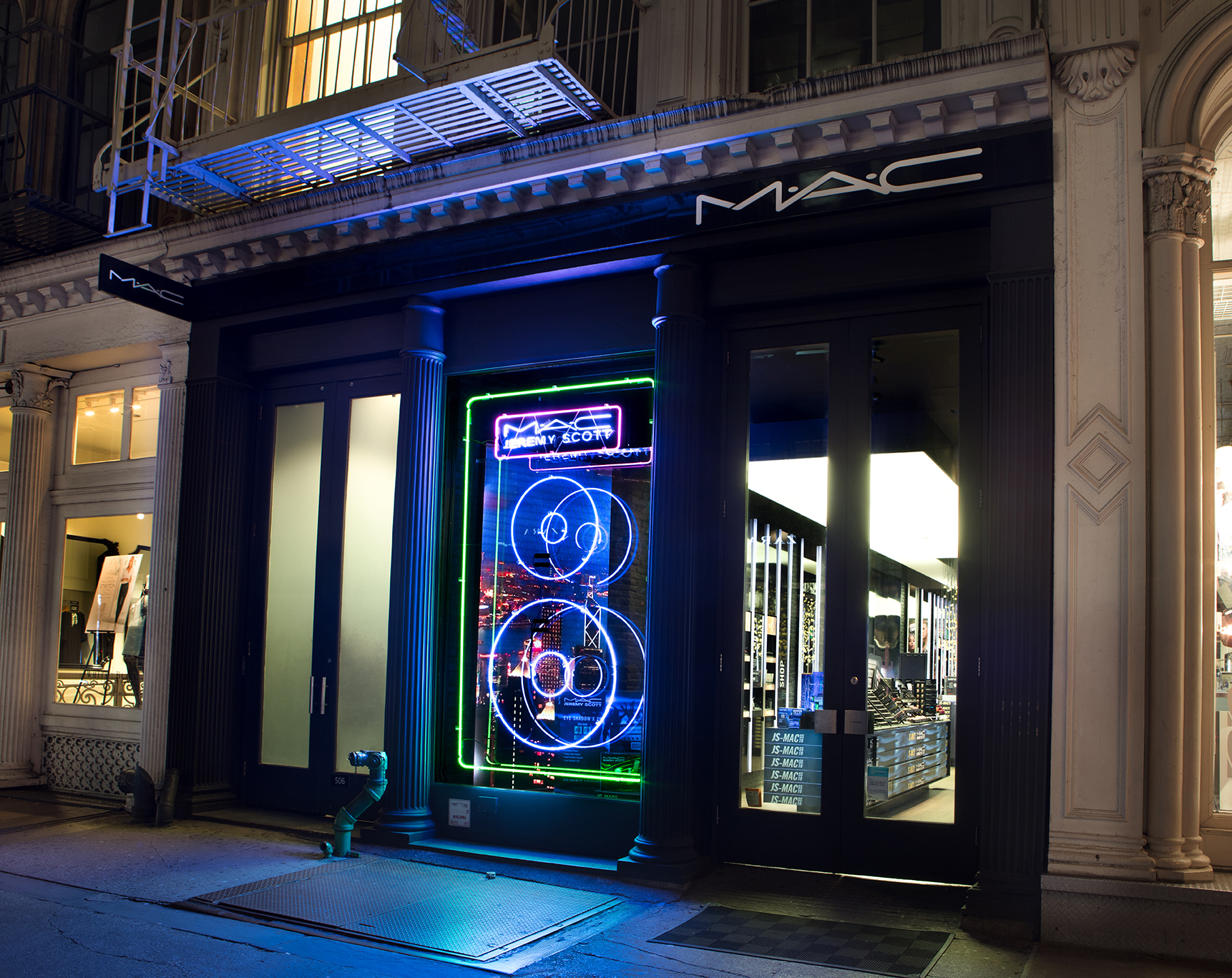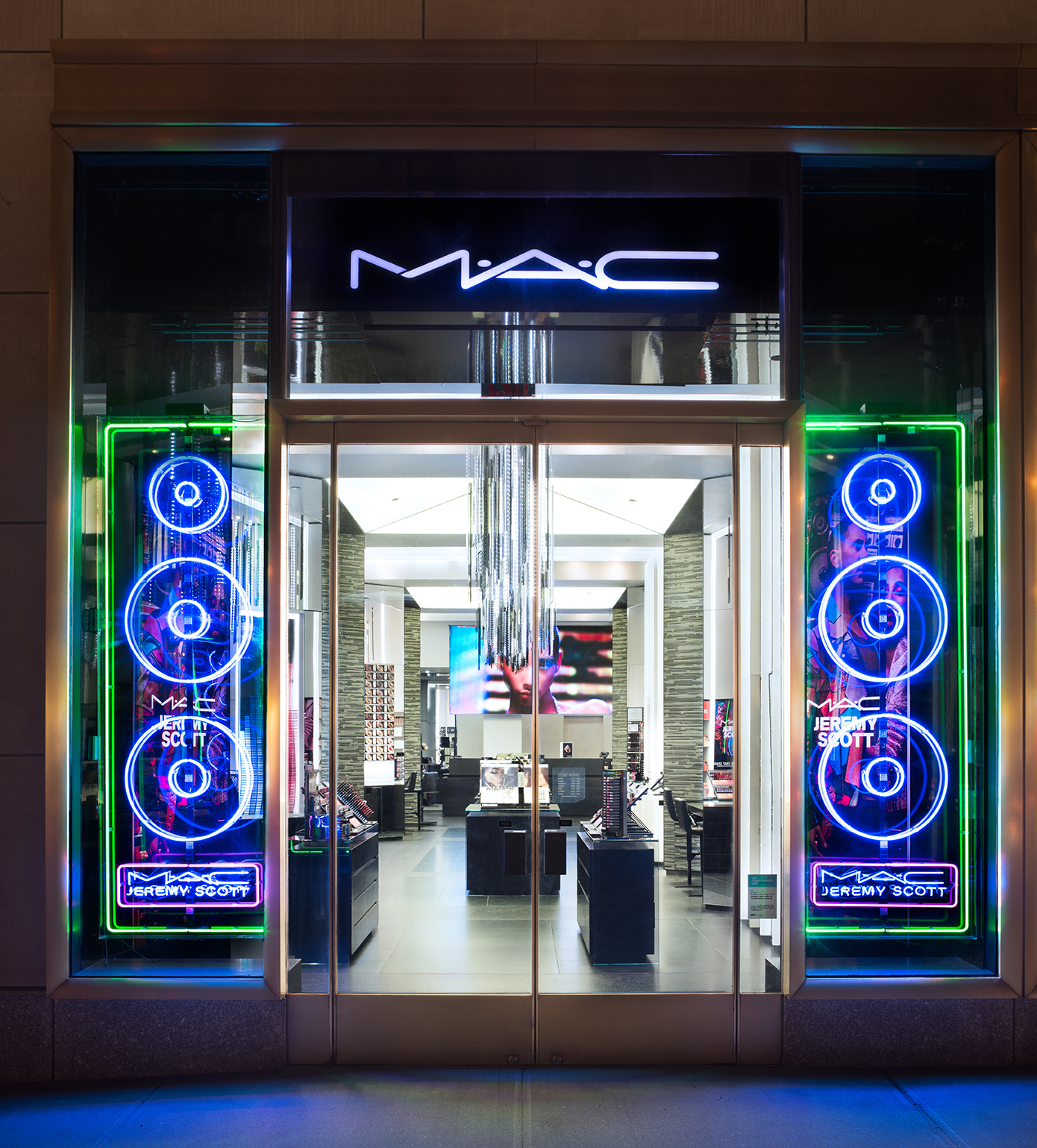 M.A.C. X Jeremy Scott

Art Direction for M.A.C. X Jeremy Scott

Hailed as one of fashion's rebels, Jeremy Scott creates decadent high fashion from American cultural obsessions. With a fanatical following of pop music's biggest icons, the irreverent designer provokes and pushes into fashion's outer limits. Scott's collection for M·A·C introduces manic colour for eyes, lips and cheeks specially packaged in cheeky tribute to the days of mixtapes, boomboxes, new music and unhinged creative expression taking root on city streets.
© KatieMcCauley
Katie is a 360 creative director who brings conceptual thinking, cross-platform storytelling, and in-depth visual research to the fore of her work. From ideation through execution, her passion lies in creating thoughtful visuals, content and experiences that combine strategic positioning with creative execution.