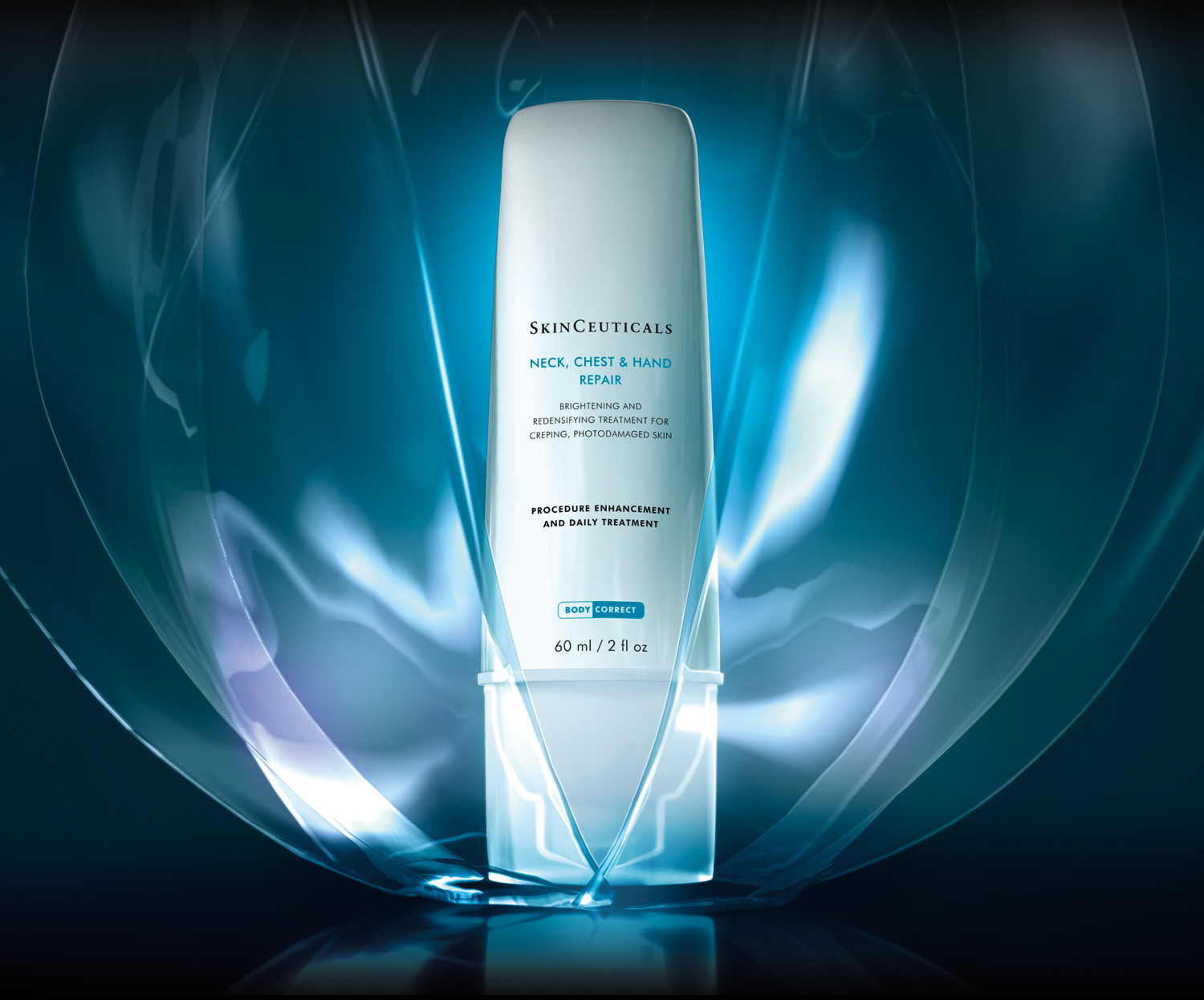 Years in development, Skinceuticals L'Oreal created the first totally responsive body line. To compliment this groundbreaking achievement we wanted to create imagery just as stunning. Each product's look was developed to mimic a specific function. We worked with a team in Lucerne specializing in 3-D graphics to get the look just right. The campaign included a website, product dossier, product cards, and other print collateral.

Art Direction for L'Oreal Skinceuticals.

© KatieMcCauley
Katie is a 360 creative director who brings conceptual thinking, cross-platform storytelling, and in-depth visual research to the fore of her work. From ideation through execution, her passion lies in creating thoughtful visuals, content and experiences that combine strategic positioning with creative execution.