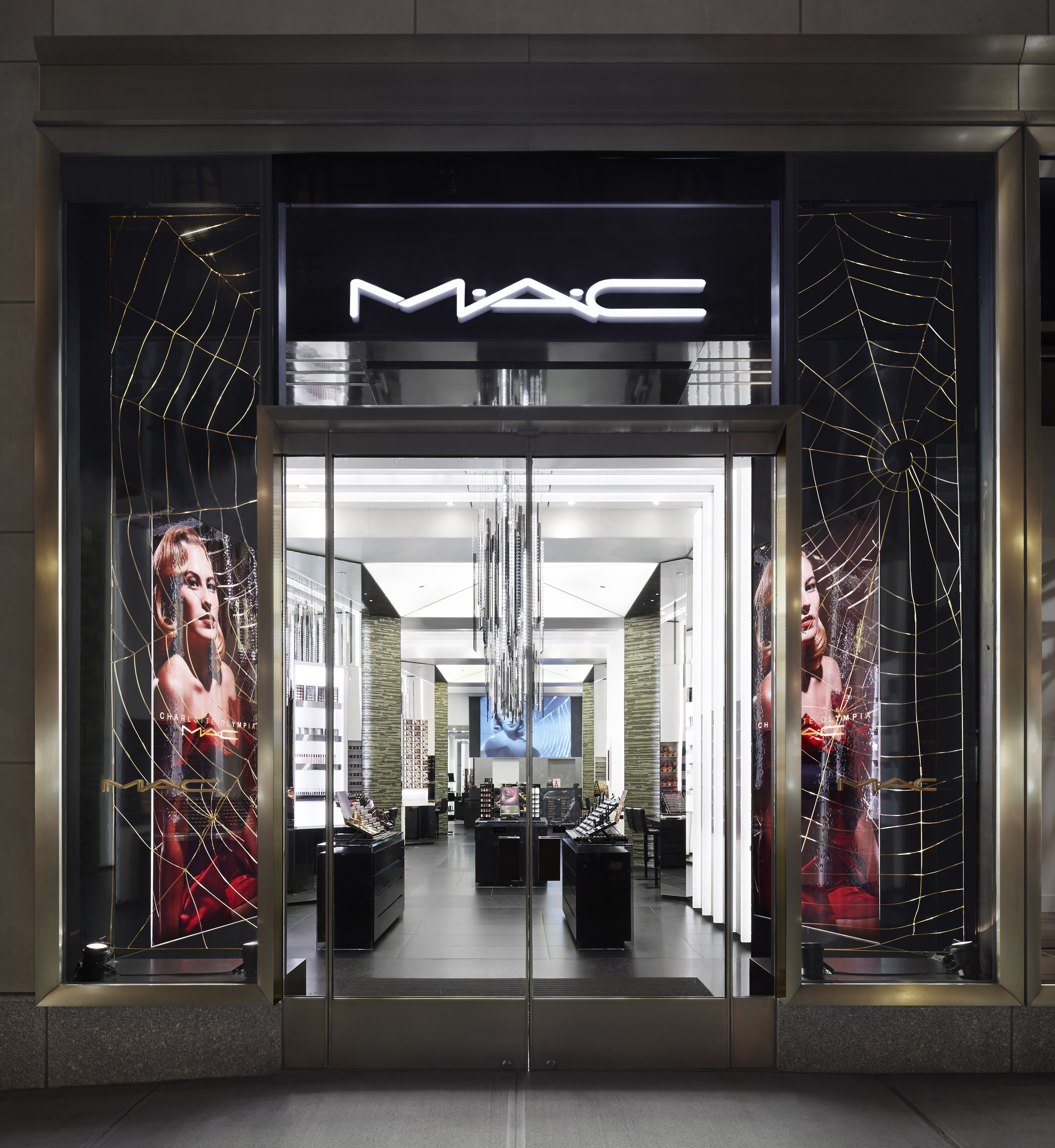 Charlotte Olympia for M.A.C., 2016

Art Direction for special windows for Charlotte Olympia's collection with M.A.C. Handmade golden spider webs exclusively on 5th Avenue in New York.
© KatieMcCauley
Katie is a 360 creative director who brings conceptual thinking, cross-platform storytelling, and in-depth visual research to the fore of her work. From ideation through execution, her passion lies in creating thoughtful visuals, content and experiences that combine strategic positioning with creative execution.